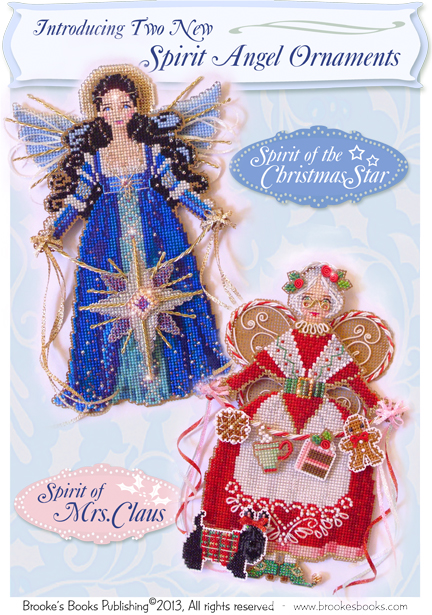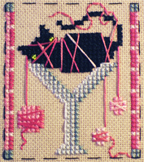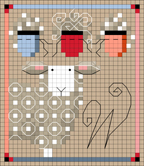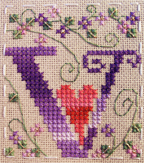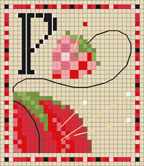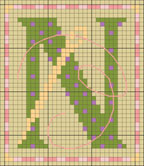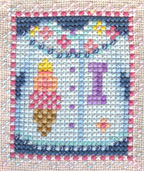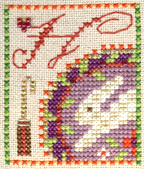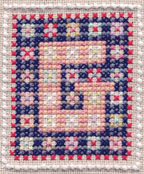 Sept., 2013

Dear Stitchers & Friends,

They're here...Two new Spirit Angels to celebrate the upcoming Holiday Season. with Christmas stitching...the
Spirits Of The Christmas Star and Mrs. Claus
. I had fun designing Mrs. C's helper. You can see more close up images of these two on my
blog
.
I'm excited to announce a new line of cross stitch and embroidery designs that will be instantly downloadable from our
Craftsy store
. All of my designs are still available as charts and chart packs at your favorite shop, catalog or this web site and most will not be available as instant downloads. The charts you find at Craftsy will be specially designed as Brooke's Books Downloadables for the
Craftsy store
. There's not much there yet but check back from time to time as the collection grows. Thank you!
Can it be?! "Z Is For Zig Zag Stitch" is finally here! The decade long (No joke) freebies project called "The Stitcher's Alphabet" is complete. I've designed 26 letter blocks that can be stitched seperately or together to create a sampler...Your choice. Hope you'll help yourself to these little blocks. You can find the complimentary charts on the
Cross Stitch Freebies
page.
The best way to keep up with freebies and new design releases is to sign up for my newsletter. You can do that at the top of this and every page.

I want to personally thank everyone who has purchased or stitched my designs since we began in 2003. You are the reason for Brooke's Books and I thank you from the bottom of my heart for sustaining such a fulfilling occupation.

My best wishes to you and may you have hours and hours of stitching pleasure.

Happy Stitching,

Brooke

Copyright © 2013, Brooke A. Nolan, All Rights Reserved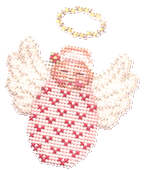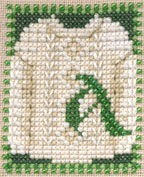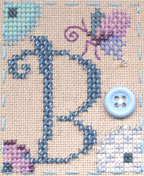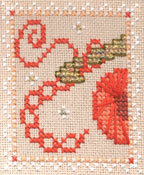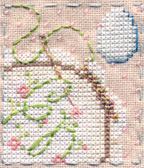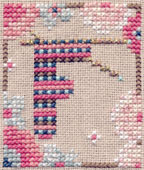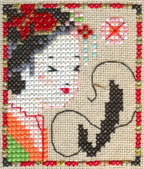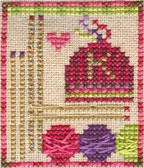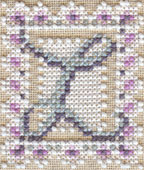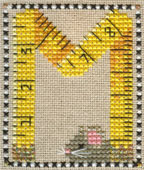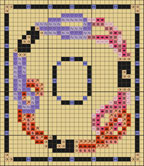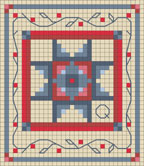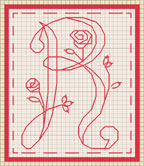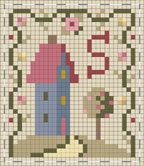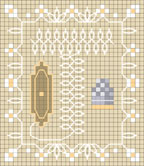 Sign up for Brooke's newsletter.