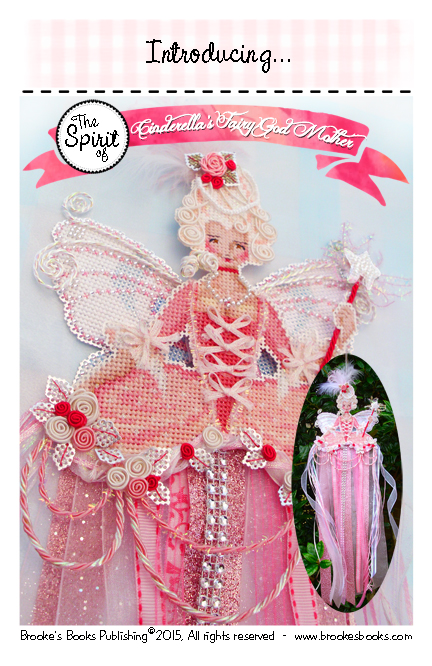 March, 2015

Dear Stitchers & Friends,

Want charts-only? We now have an
Etsy Store
where we sell my designs as charts-only. We also sell chart packs there but you can still get chart packs here on this web site too.
I'm excited to announce that we now have a
Craftsy store
as well.The charts you find there will be specially designed as Brooke's Books Downloadables for the
Craftsy store
.
Thank you so much for visiting!

The best way to keep up with freebies and new design releases is to sign up for my newsletter. You can do that at the top of this and every page of this web site.

I want to personally thank everyone who has purchased and stitched my designs since we began in 2003. You are the reason for Brooke's Books and I thank you from the bottom of my heart for sustaining such a fulfilling occupation.

My best wishes to you and may you have hours and hours of stitching pleasure.

Happy Stitching,

Brooke

Copyright © 2015, Brooke A. Nolan, All Rights Reserved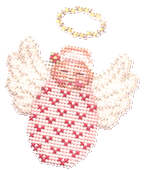 Sign up for Brooke's newsletter.